Crap da Radons
Height: 2365 m.s.l.m

Nation: Switzerland, Suisse, Schweiz

Canton: Graubünden

The Crap da Radons is a peak overlooking the village of Bivio, a small village in the canton of Grisons, along the road of theul The summit is easy to reach and from its summit you can admire a beautiful view both towards the peaks that surround us and towards Lake Marmorera .

An itinerary that presents medium difficulties and can be classified as MS / S2 / E1
GPX Track:Crap da Radons.gpx
Climb
Altitude Difference: 600 m
The start of our itinerary takes place from Bivio, a small village in the canton of Grisons that can be reached by descending from Julier pass to Tiefencastel, the road crosses the small town and right at its end we find a large parking lot where we can leave our cars. The itinerary starts right near the parking lot, where we also find a small school field..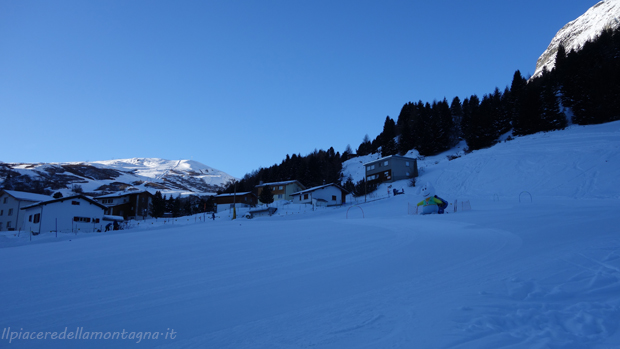 We go up the slopes or the side road for a moment until we take a dirt road in the summer months that continues up to some huts and then begin to climb more sharply towards the mountain.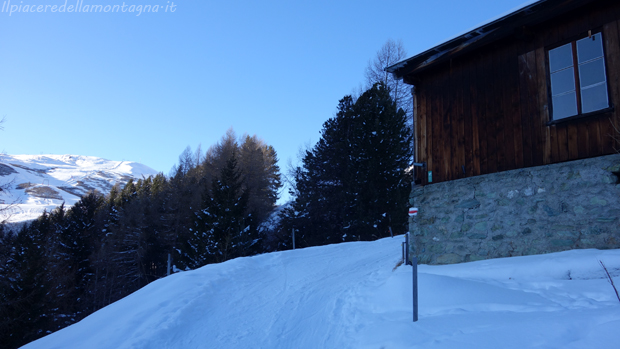 The climb has no dangerous points, and moves to the oreographic left of the mountain, skirting the large towers of the mountain, until you reach the ridge, where we find a large floor and where there is also a wooden structure.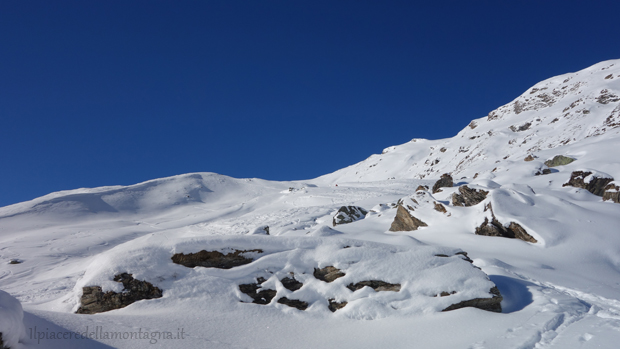 Once you reach the ridge we will turn right and follow these wide slopes, flat, until you reach the summit of the mountain, from where we admire a beautiful view that surrounds us.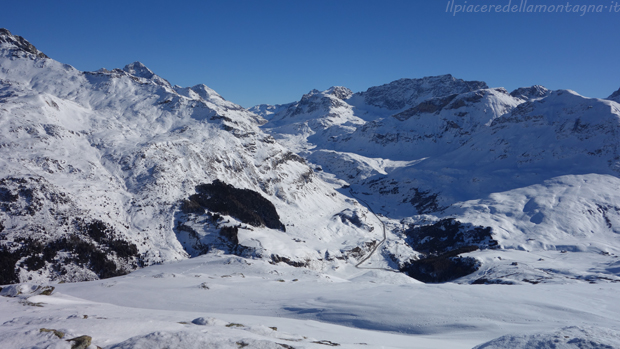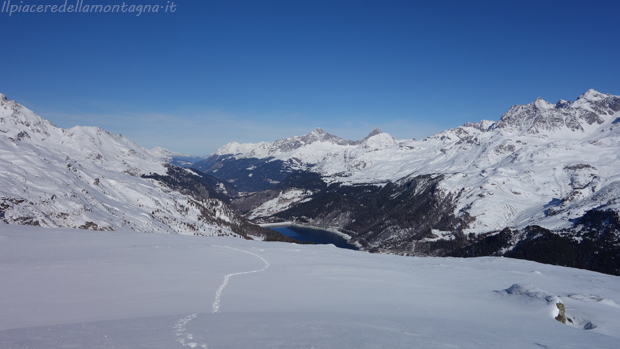 Downhill:
For the descent takes place from the same route of ascent, except in the last stretch, be able to face some variants that will lead us to the slopes of the crossroads.
To make you better see the descent we leave you our video: