Monte Rocca
Height: 2810 m.s.l.m

Region: Lombardia

Province: Sondrio

Monte Rocca is a beautiful peak, located between Valdidentro and Livigno. The top is one of the most popular destinations and loved by ski mountaineers, it does not require a high technical level or a physical condition that precludes the climb to the less prepared. The path winds through woods and beautiful meadows, free of objective dangers.

An itinerary that presents medium difficulties and can be classified as MS / S2 / E1
GPX File:Monte Rocca.gpx
Climb
Altitude Difference: 900 m
The itinerary presents a single way of ascent that part of the hamlet of Pila of the small village of Trepalle, to reach it descending from Foscagno just after the Trepalle tunnel, just after the Rez bridge, we will find on our right a downhill road that leads to some hamlets of Trepalle, just during this descent we will meet on our right a road that will cross a small bridge and at the end of which we will find on the right a small parking lot where we can leave the car and start the climb towards Mount Rocca.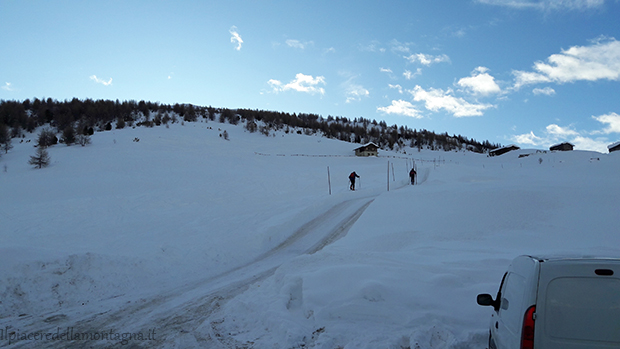 The first part of the climb develops within a sparse forest where the slopes are immediately high, but never excessive, usually being a beaten track we will always find a track to follow that will allow us to climb easily.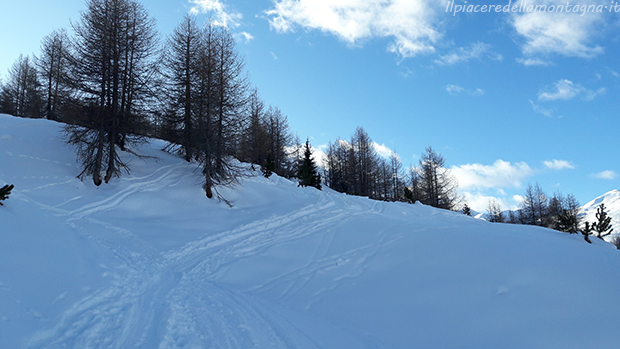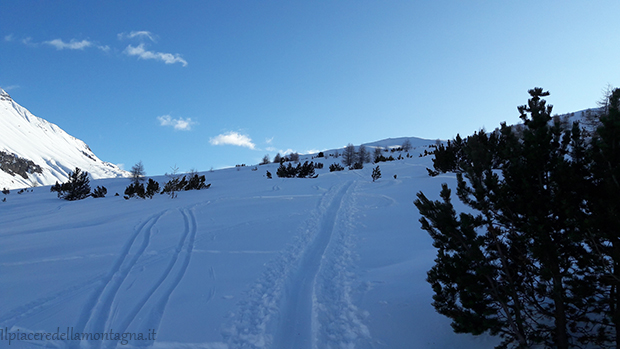 After about 1h from the start the forest will begin to thin out until it disappears and will leave room for large clearings where we will face flat stretches to others with high slopes, until we reach the anticima of Monte Rocca, during the path we will also meet some signs that we are entering the stelvio national park.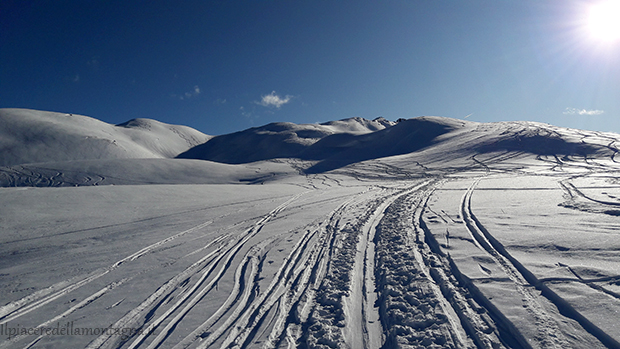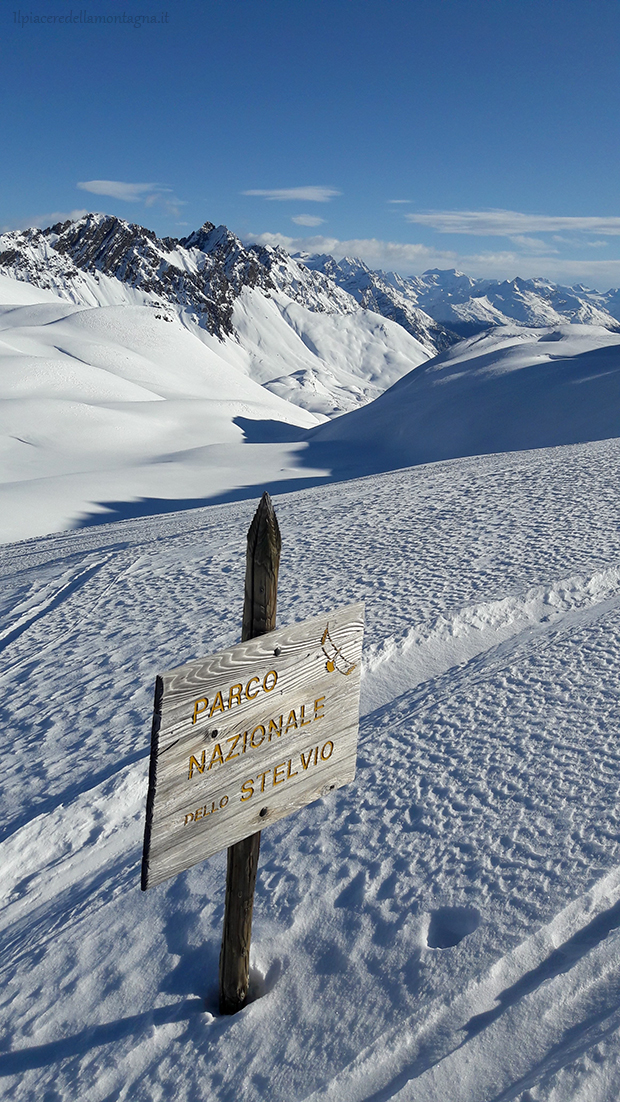 The last meters of ascent are the most challenging from a technical point of view, we climb on high slopes and between the rocks until we reach the summit, who does not feel like reaching the top can always remain at the base of this last difficulty and wait for his companions.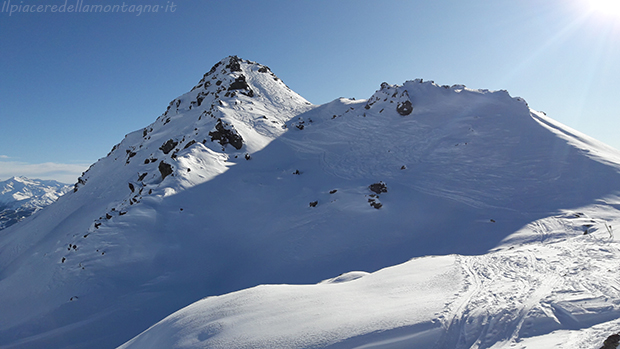 Downhill:
As for the descent you can use the large spaces that we have traveled uphill, the only attention should be paid to some points where there are some streams that have small channels, where you can get stuck, with difficulty in going up them.
We leave you our video of the descent to let you see it and understand better than the words.