Val Frera
General Notes:
Lenght: 26km
Difference in height: 1097 m
On bike: 100%
Terrain: Asphalt, dirt road, trail
Fountain: Not present.
Category: AM, Cross Country
Suitable for Ebike: Yes
GPX file:morterone-culmine.gpx
Description:
Val Frera is a beautiful valley in Valsassina, the trail of Val Frera is a good one, it's a ring around Monte Due Mani, with flow trail and suitable in all seasons.
By car we have to reach Ballabio, after finding parking, we have to follow the signs for Morterone, a climb of almost 13 km, most of them on asphalt.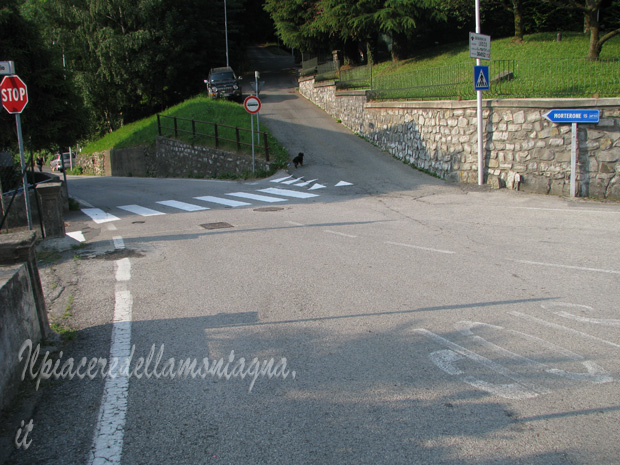 The climb is not difficult, indeed quite easy and there is not much traffic,in about 1 hour we arrive at the Forcella di Olino, the end of the climb on asphalt.
We continue straight past the tunnel for about 500 m, until we find on our left a dirt road with a chain that prevents the passage to the cars.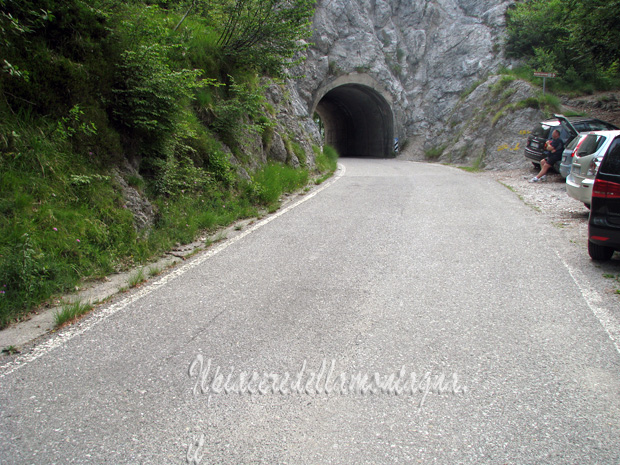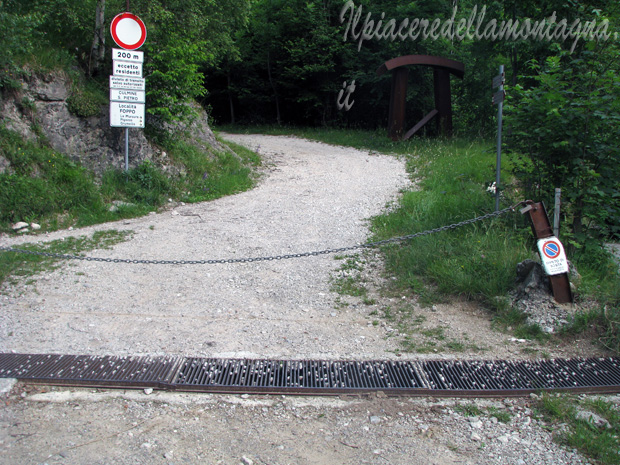 We will start now the dirt part,the path is a continuous short up and down ; the climb are pending and the very stony and slippery bottom strongly makes you lose grip between wheels and ground, forcing us to go down sometimes.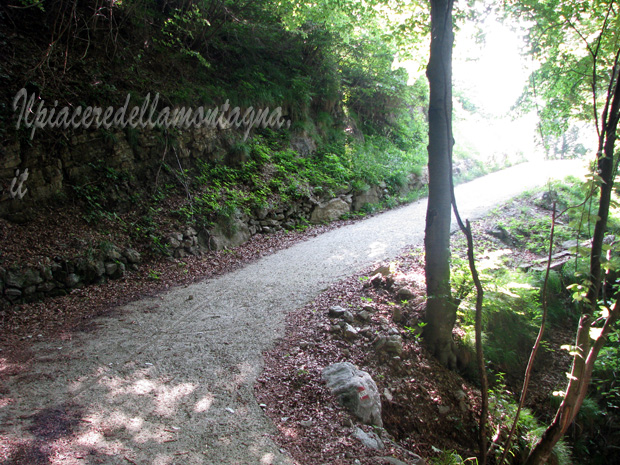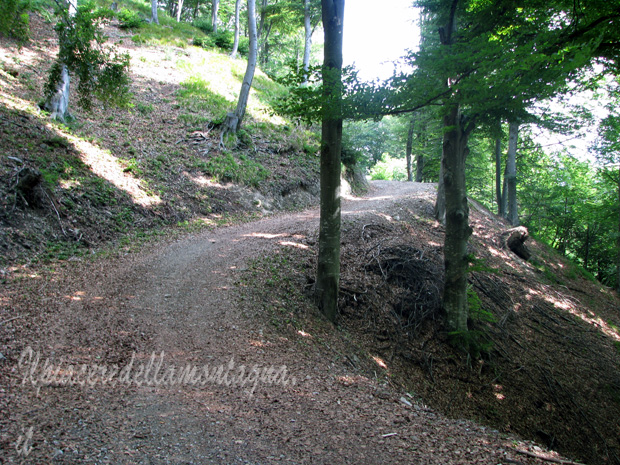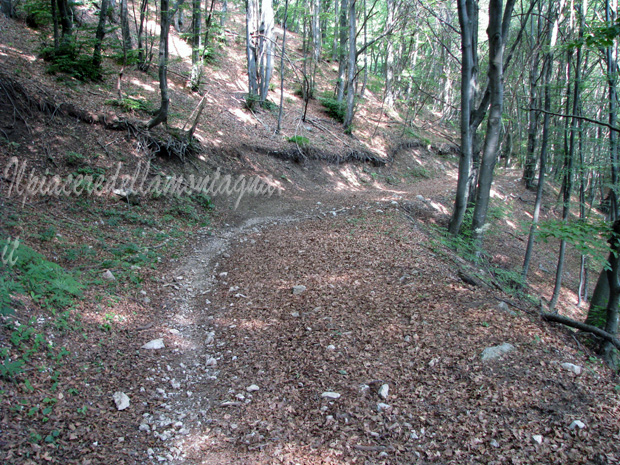 The path for about 5km climbs through beech woods and meadows,until towards the Culmine di San Pietro begins a descent that will take us to some farms and to the Culmine.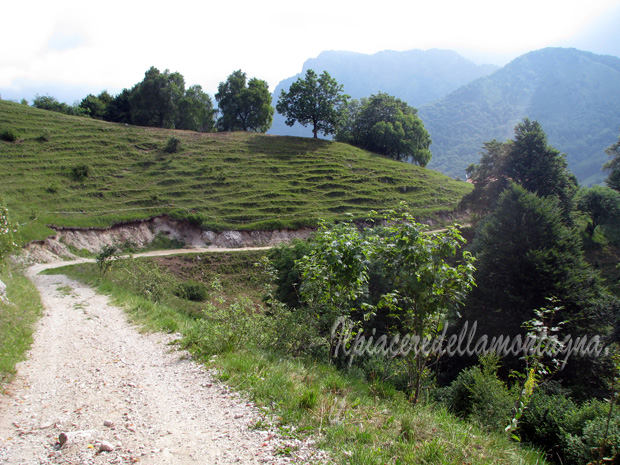 However at least 100 m from arriving at the Culmine, we will turn on left and follow the path that descends towards Maggio from Val Frera; the trail is quite easy to be found, before reaching the Culmine there is an barrier that prevents the passage to unauthorized vehicles,the path starts about 20 m before reach it.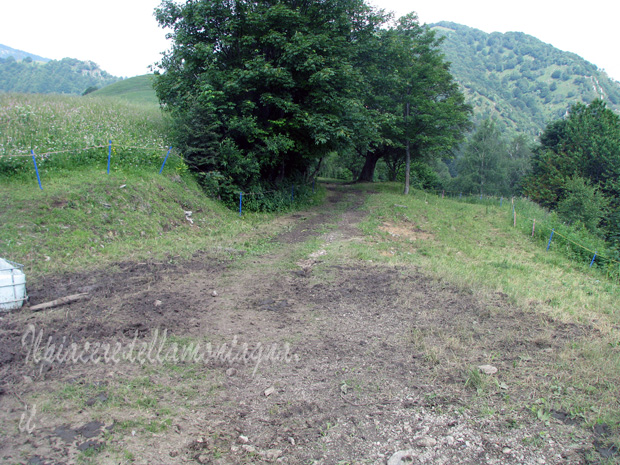 Initially we descend along meadows among the pastures of the various farms, after not even 500 m the path goes into the woods and it will start a beautiful flow trail.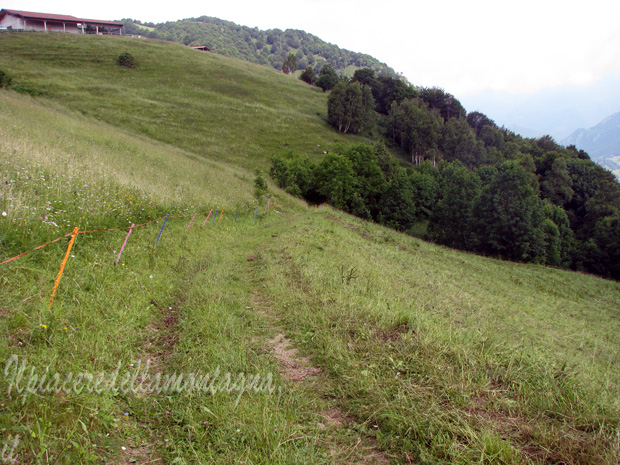 The fairly wide path descends steeply with many hairpin bends on a bottom in some places a hair too stony, however we will never be forced to put our feet on the ground.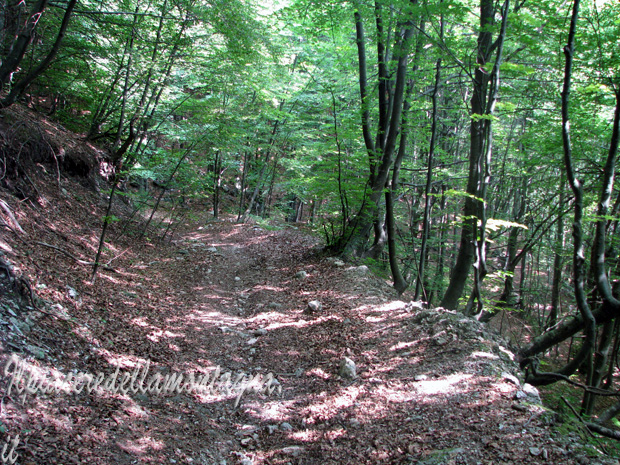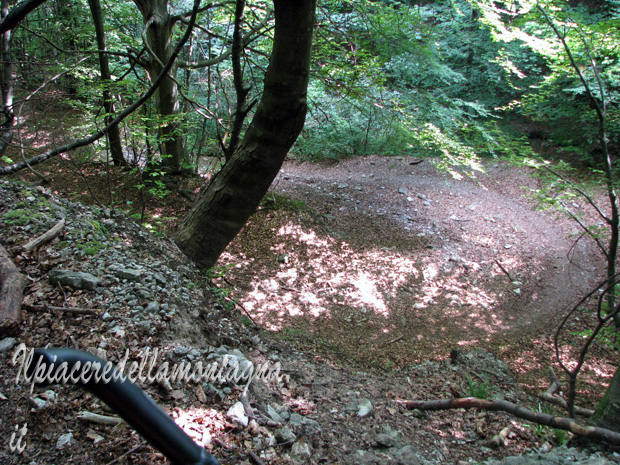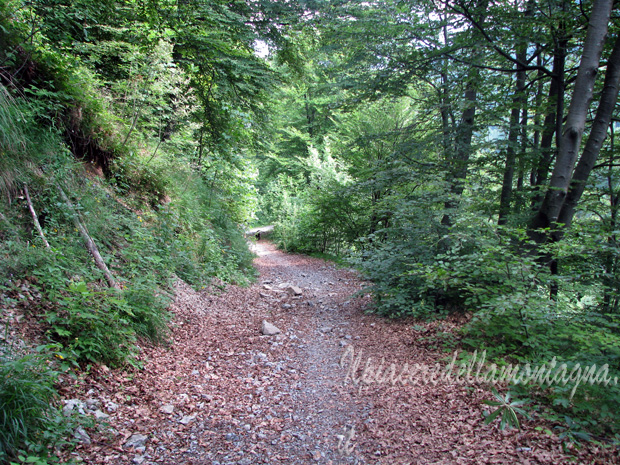 After 20 ' we arrive at some huts at the end of the valley, now near Maggio, we bike a short stretch with the fairly bumpy path, where the huts are located, and then start a downhill dirt road.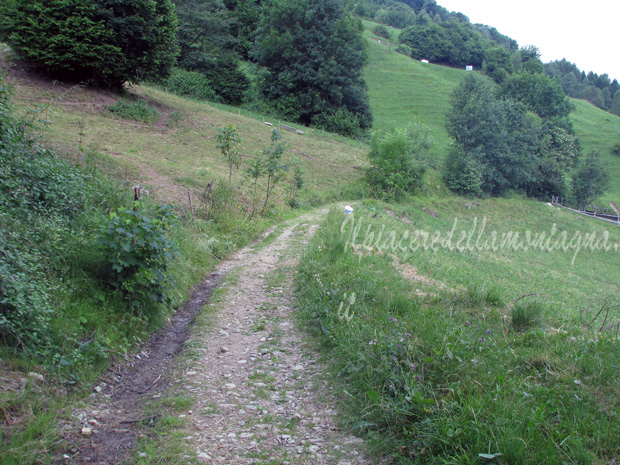 Continuing straight ahead, we arrive, after passing a fountain and various intersections, with other dirt roads,up to the town of Maggio,where the asphalt begins again.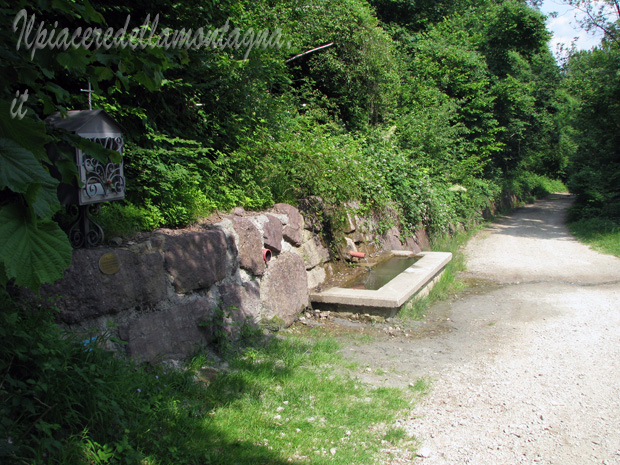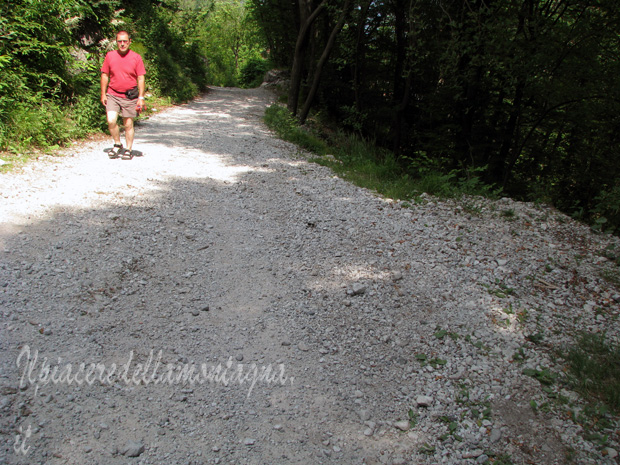 Once in the village we will keep the left of the little town going down to the main road that goes towards Barzio, turn on left at the intersection and we will reach after 3 km the Colle di Balisio where we will be able to return to Ballabio.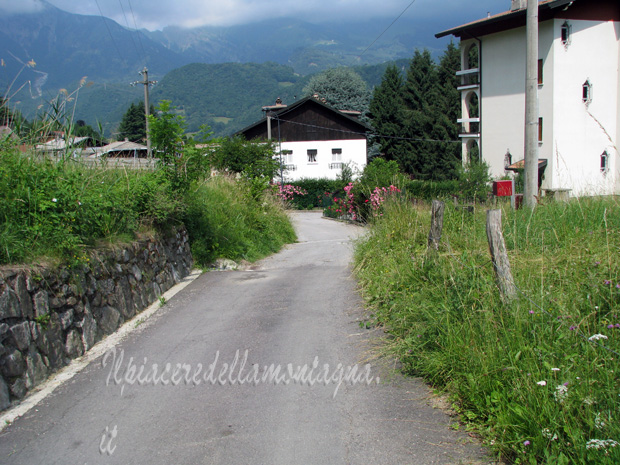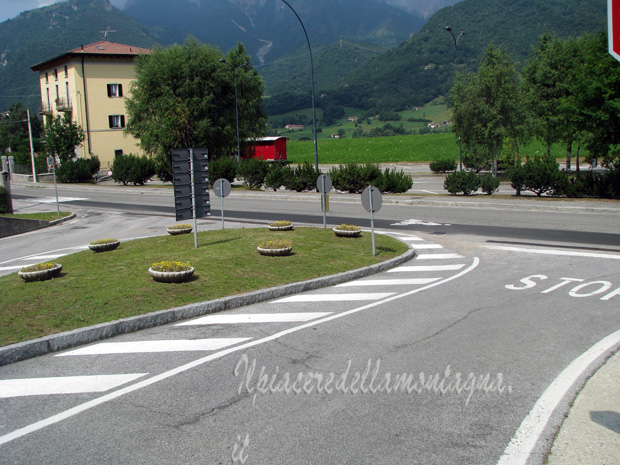 Please find below the video about the downhill: